Project I

The New Yorker magazine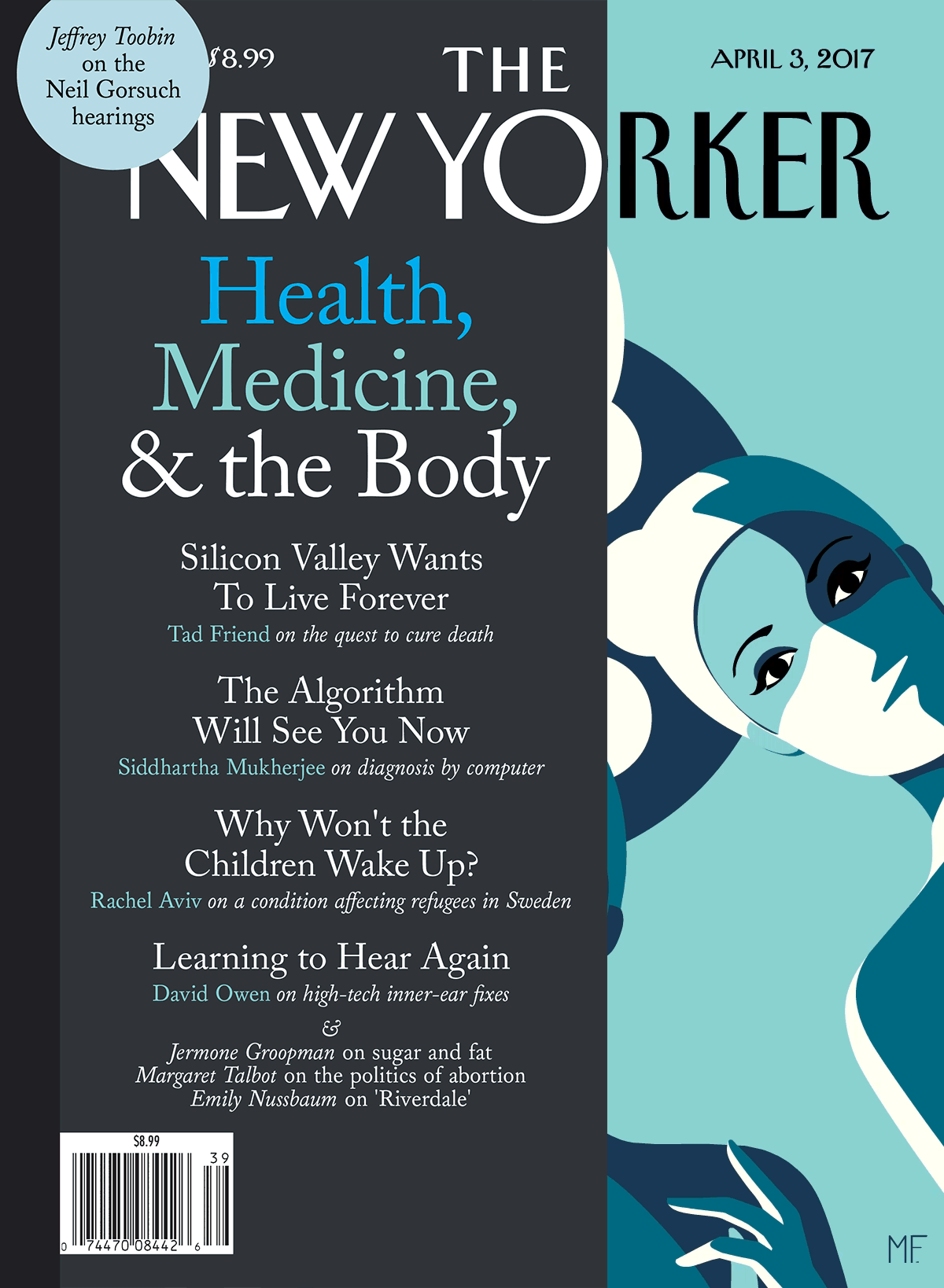 Covers: Christoph Niemann/Malika Favre

Design Director Special Projects and Consumer Marketing
The New Yorker, 2016–2019.



The New Yorker

is an American magazine of reportage, commentary, criticism, essays, fiction, satire, cartoons, and poetry. Started as a weekly in 1925, the magazine is now published 47 times annually and has a circulation of about 1,700,000. [

See Consumer Marketing projects

]
Spots by Geoff McFetridge
Illustration by Luci Gutierrez
Spots by Dan Savage
Project II

The New Yorker Times
T-Shirt, and inspiration
While in discussions with The New York Times about joining their art department, I created a T-Shirt meant to be worn on my last day at The New Yorker...
Transitional Shirt
Limited edition of 2
Project IX

The Radio Hour
Podcast logo tile
Application
Art by Christoph Niemann
Rebranding of The New Yorker Radio Hour podcast, including tile, advertising and copywriting (with Nicholas Blechman/fall 2018).
Project II

Festival identity
Logos 2017 and 2018





Creation of a new identity for The New Yorker Festival, an annual event organized by The New Yorker magazine. It is held in venues in and around New York City, typically in early October, bringing together "a who's-who of the arts, politics and everything in between." Thanks to Lineto for use of the brilliant Prismaset font family (2018 logo).


Logo animation by nicolobianchino.com; Website design by Aviva Michaelov

Fun fact: The New Yorker announced that the former chief executive of Donald Trump's 2016 presidential campaign and former Breitbart chief executive chairman Steve Bannon would be a headliner at the 2018 New Yorker Festival. After severe backlash and the announcement that other stars, such as Judd Apatow, Jim Carrey and Patton Oswalt, would not participate in the festival if Bannon attended, the editor of the New Yorker uninvited Bannon.

Project III

Conversations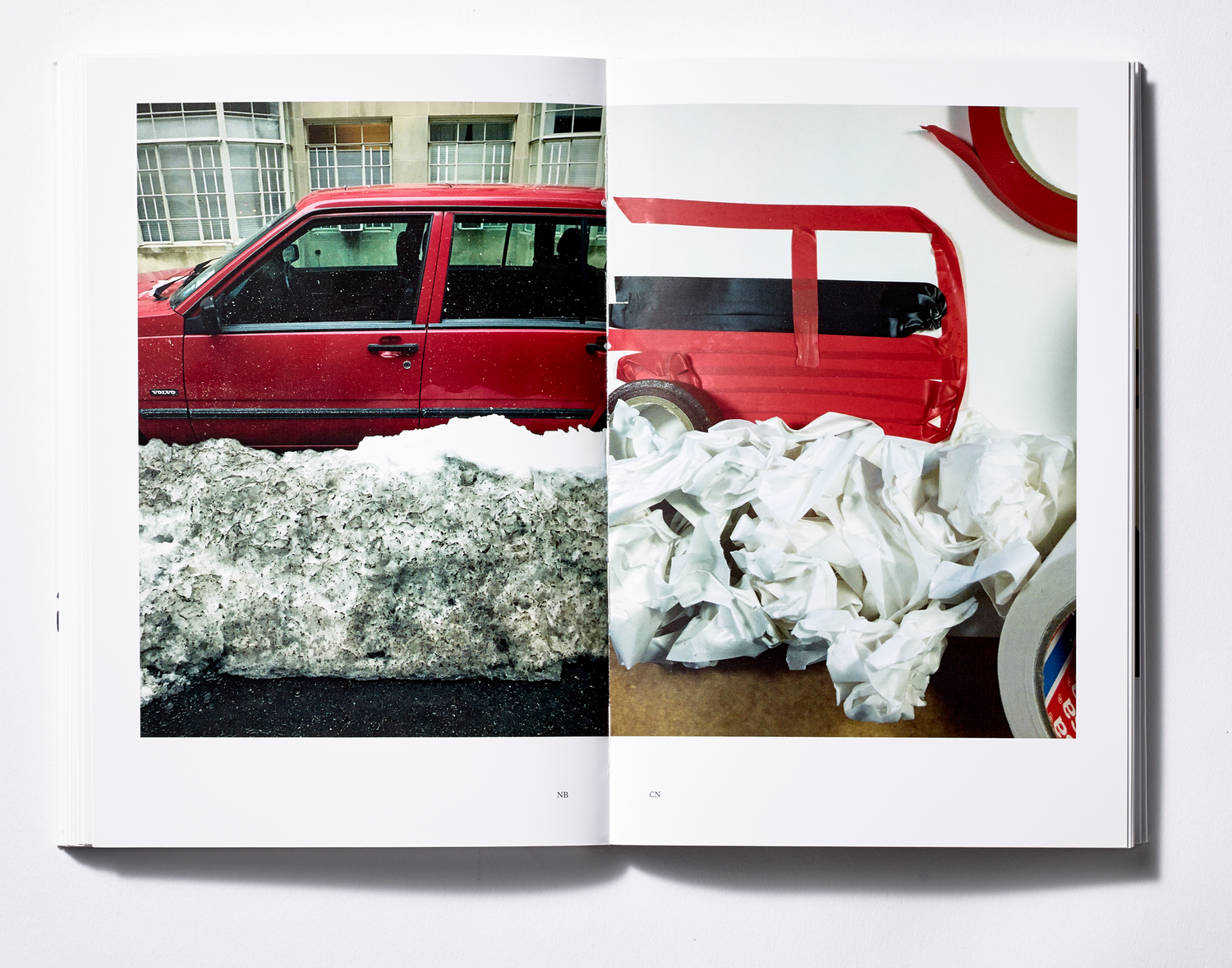 Conversations: Nicholas Blechman and Christoph Niemann
Over a period of four months, the authors exchanged drawings and photos using their smart phones. Nicholas Blechman drew black ink and Christoph Niemann used blue. The only rule was that the conversation be non-verbal. Based on Nicholas Blechman and Christoph Niemann's work in the exhibition "Talking Pictures" at the Metropolitan Museum of Art. Printed in limited edition and available here. Published by 100%

Design: Nico Schweizer, Art Direction: Nico Schweizer/Nicholas Blechman
Illustrations: Nicholas Blechman & Christoph Niemann

Nico Schweizer 2018 — NYC